Dr. LaForge and the Center for Transitions offer an array of specialty services to help you live a more vibrant, healthy and happy life. Whether you have a small roadblock to get over or feel like you're facing a mountain, we have the knowledge, skills and compassion to help you achieve
your goals.
---
28362 Vincent Moraga

Suite C
Temecula CA, 92590
Phone: (951) 699-9055
Fax: (951) 699-8586

• • • William LaForge, Ph.D. • • • 28362 Vincent Moraga, Suite C, Temecula CA, 92590 • • • Phone:(951) 699-9055• • •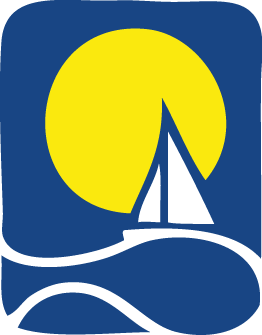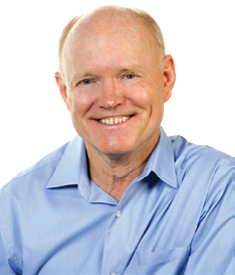 As the driving force of Center for Transitions, Dr. William LaForge strives to offer his clients many therapy options when it comes to anxiety and mood disorders. He earned his Bachelor of Science in Psychology at the University of Oregon in 1971 and an MS in Counseling from California State University at Fullerton in 1974. Dr. LaForge went on to gain his Ph.D. in Professional Psychology from United States International in 1980. He is currently licensed as a Psychologist, Marriage and Family Therapist, School Psychologist, Community College Instructor & Counselor, a Certified Hypnotherapist, and a Certified Wellness Coach.

About
Center for Transitions